A Christmas Cast on Box with a difference, this one lets you create your own perfect cast on box that will arrive in time for Christmas for holiday knitting. 
So whats included?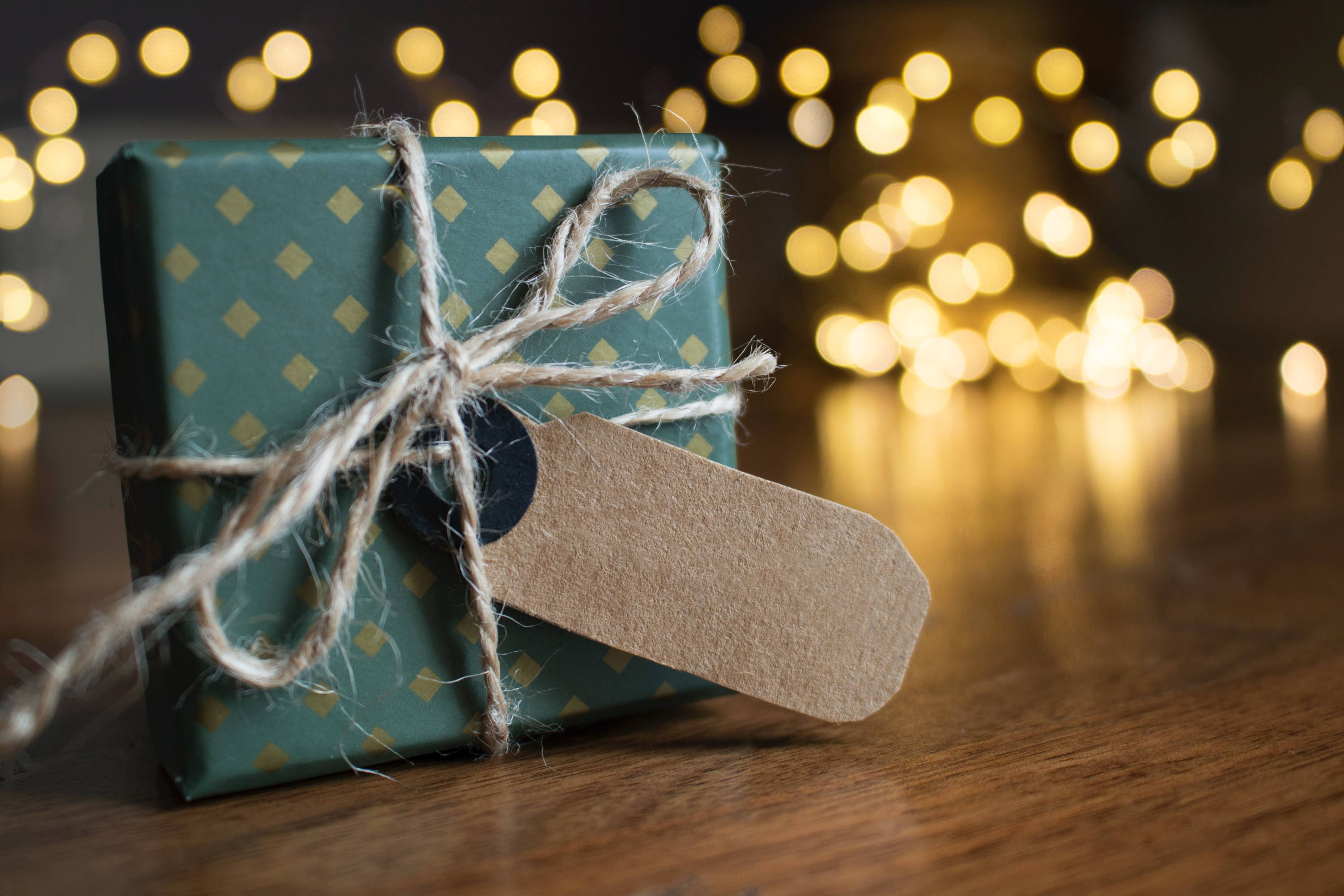 A choice of your own exclusive handmade zippered project bag in one of 6 fabrics sized perfectly for the project;
A choice a yarn combo perfectly selected for the pattern in one of the 6 colour combos create from the three wonderful dyers;

A printed copy of a brand new patterned designed by Therese Hedlund of Brixtonpul 
A Christmas Stitch Marker for use in knitting the pattern; 
£75.00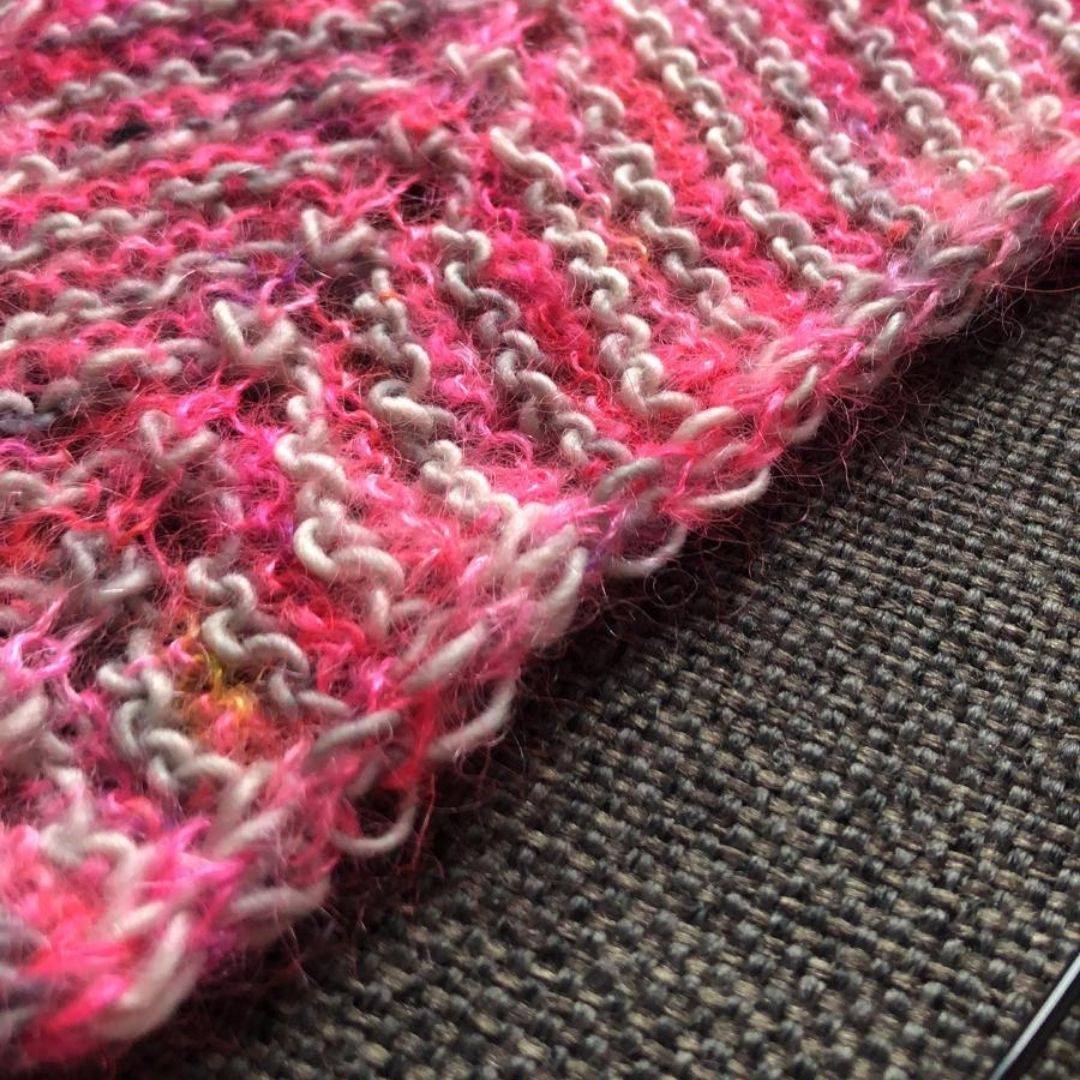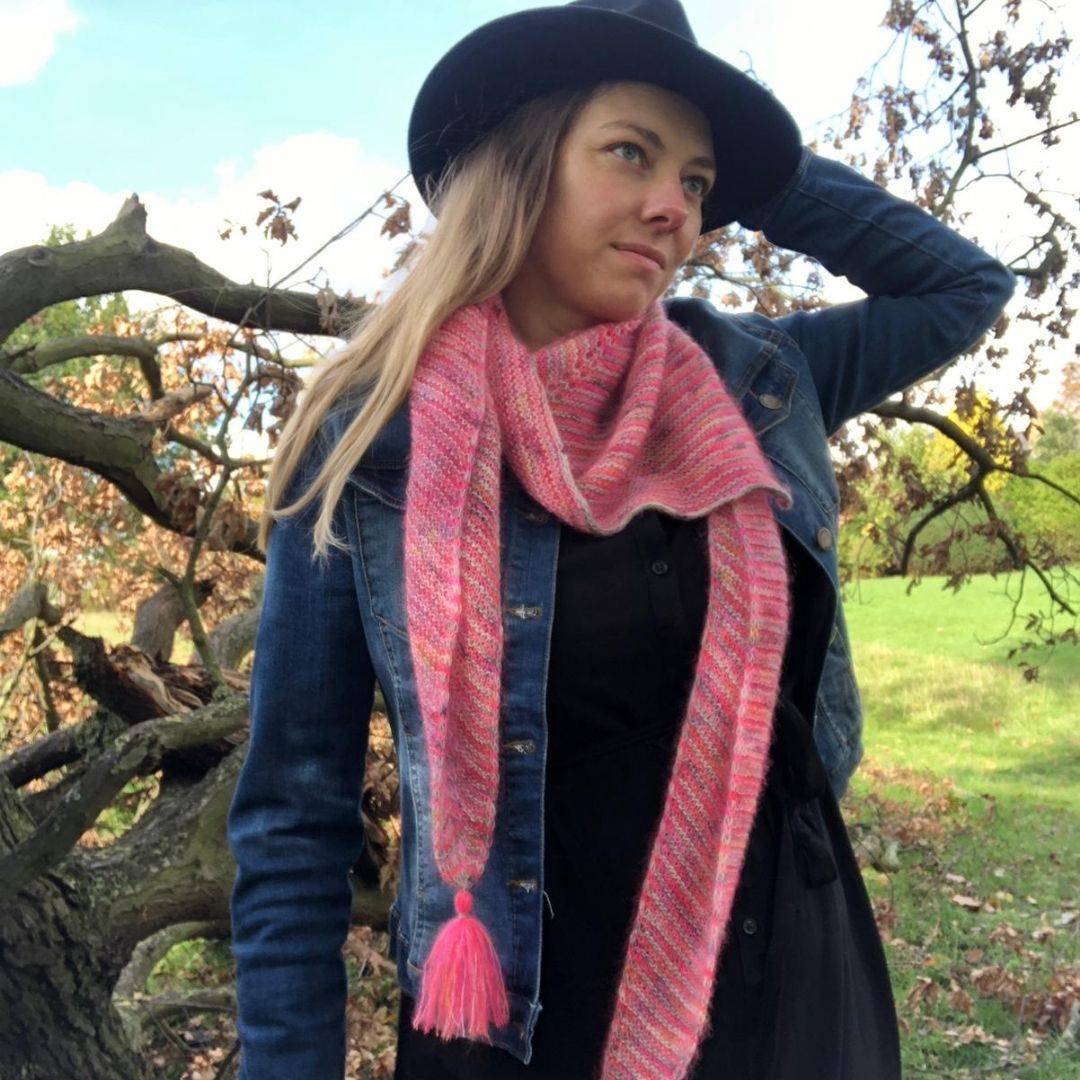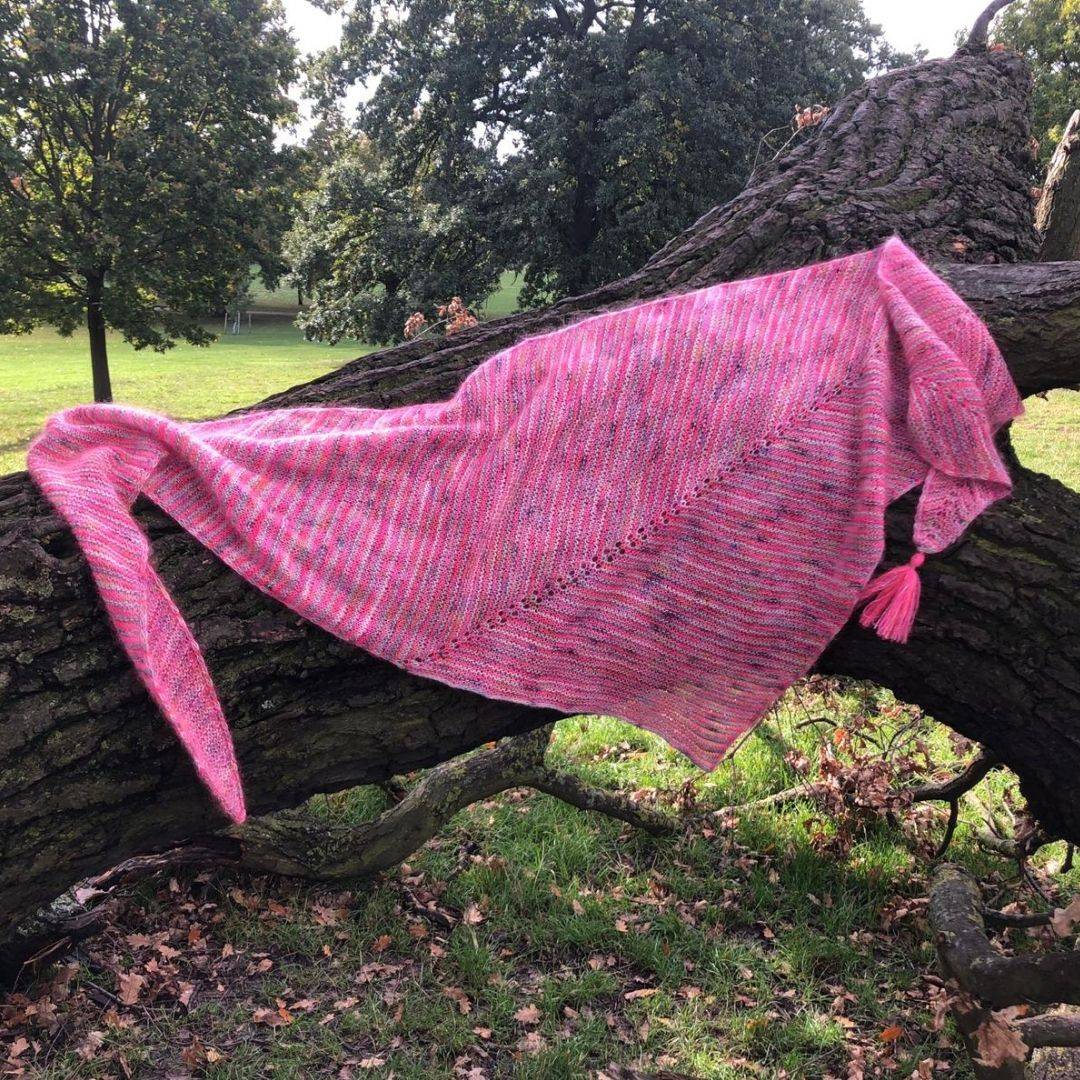 Ready to create your own Christmas Cast on Box?!
First choose your Project Bag Fabric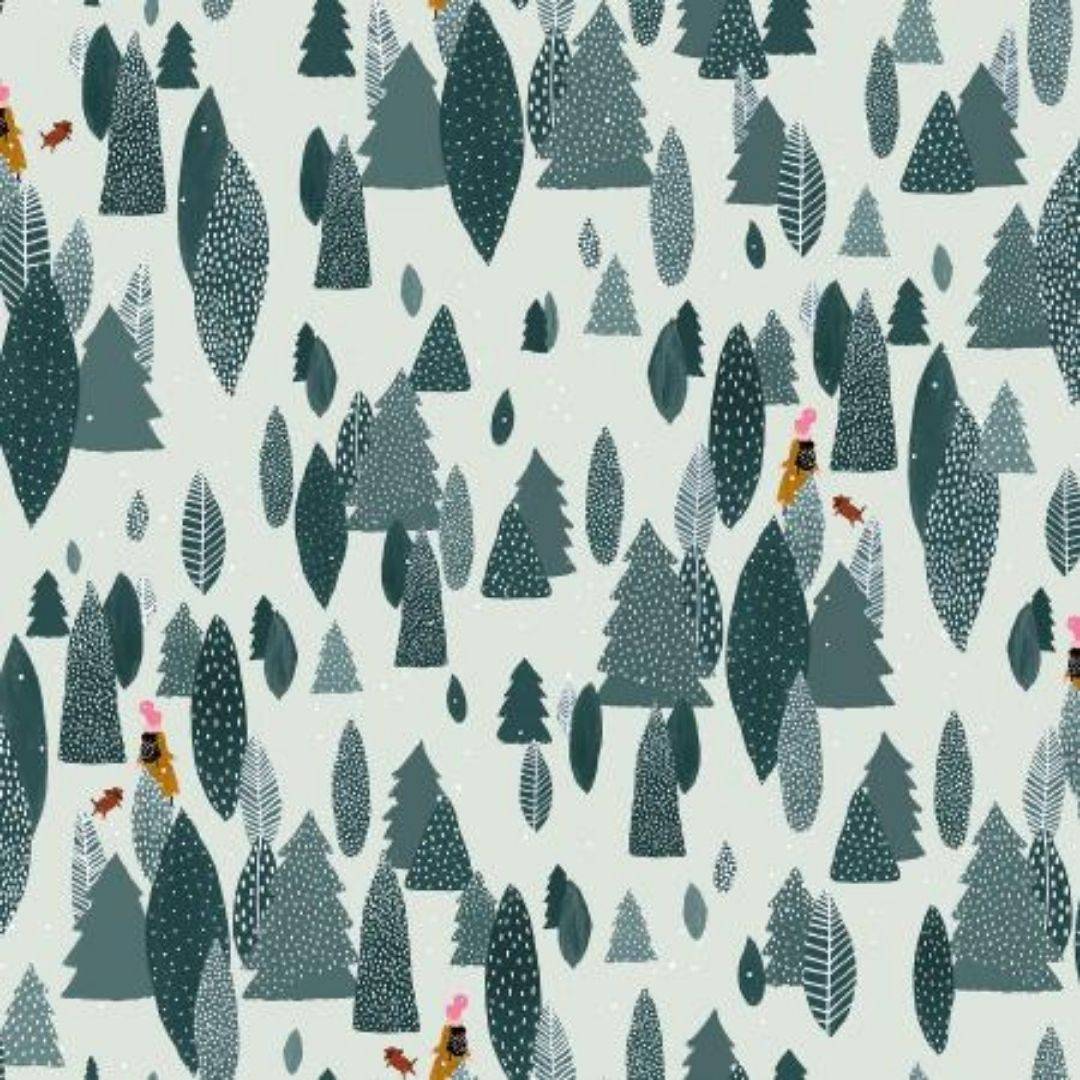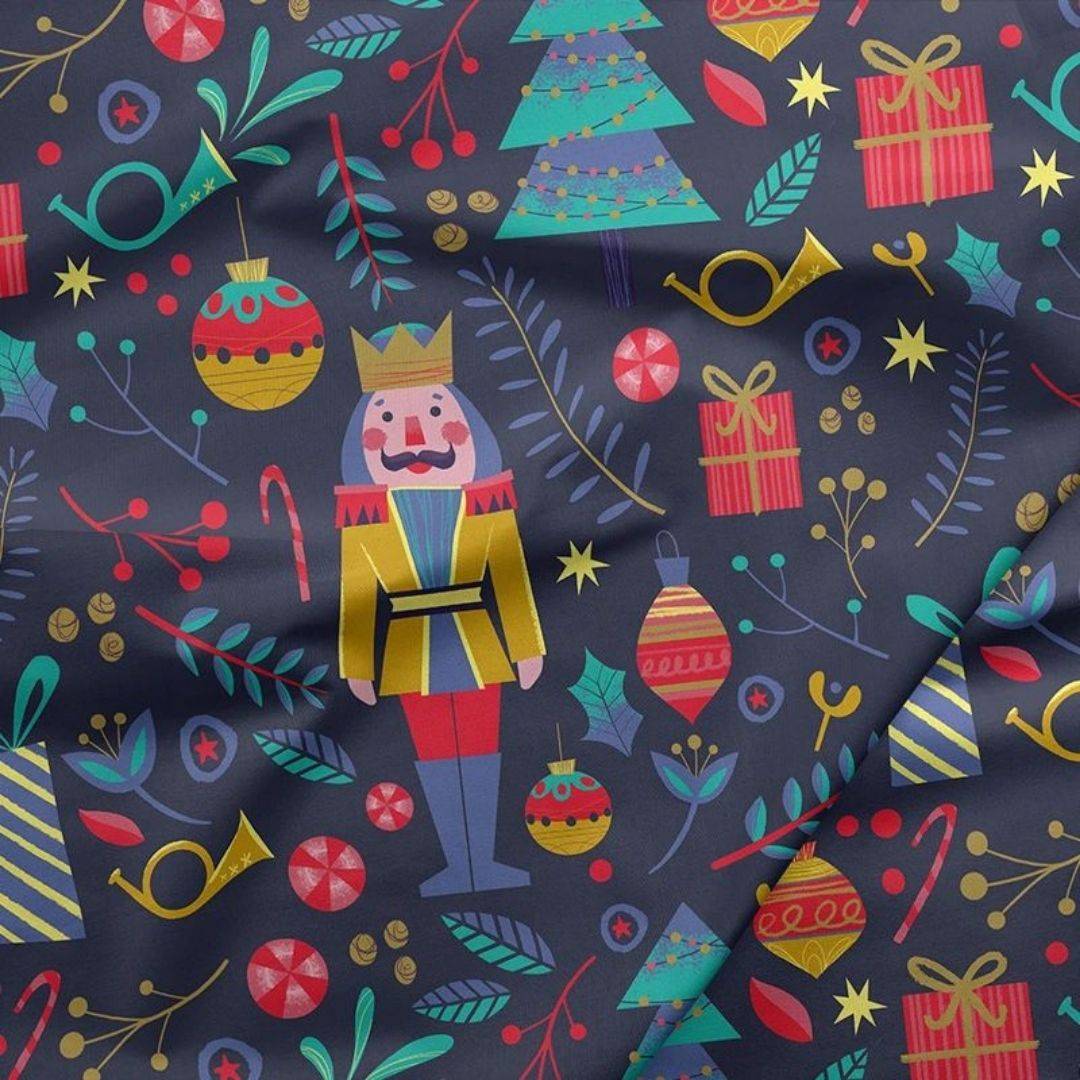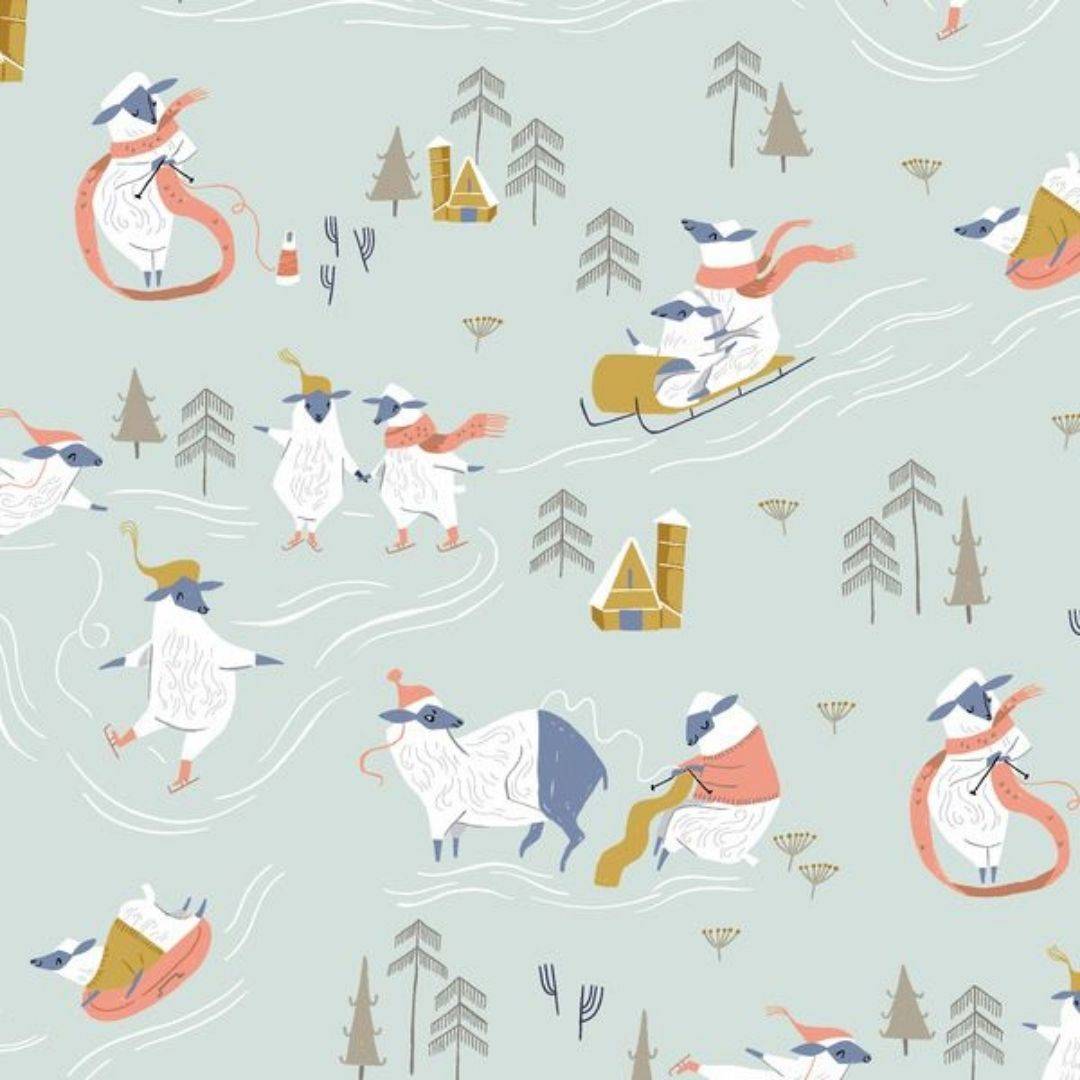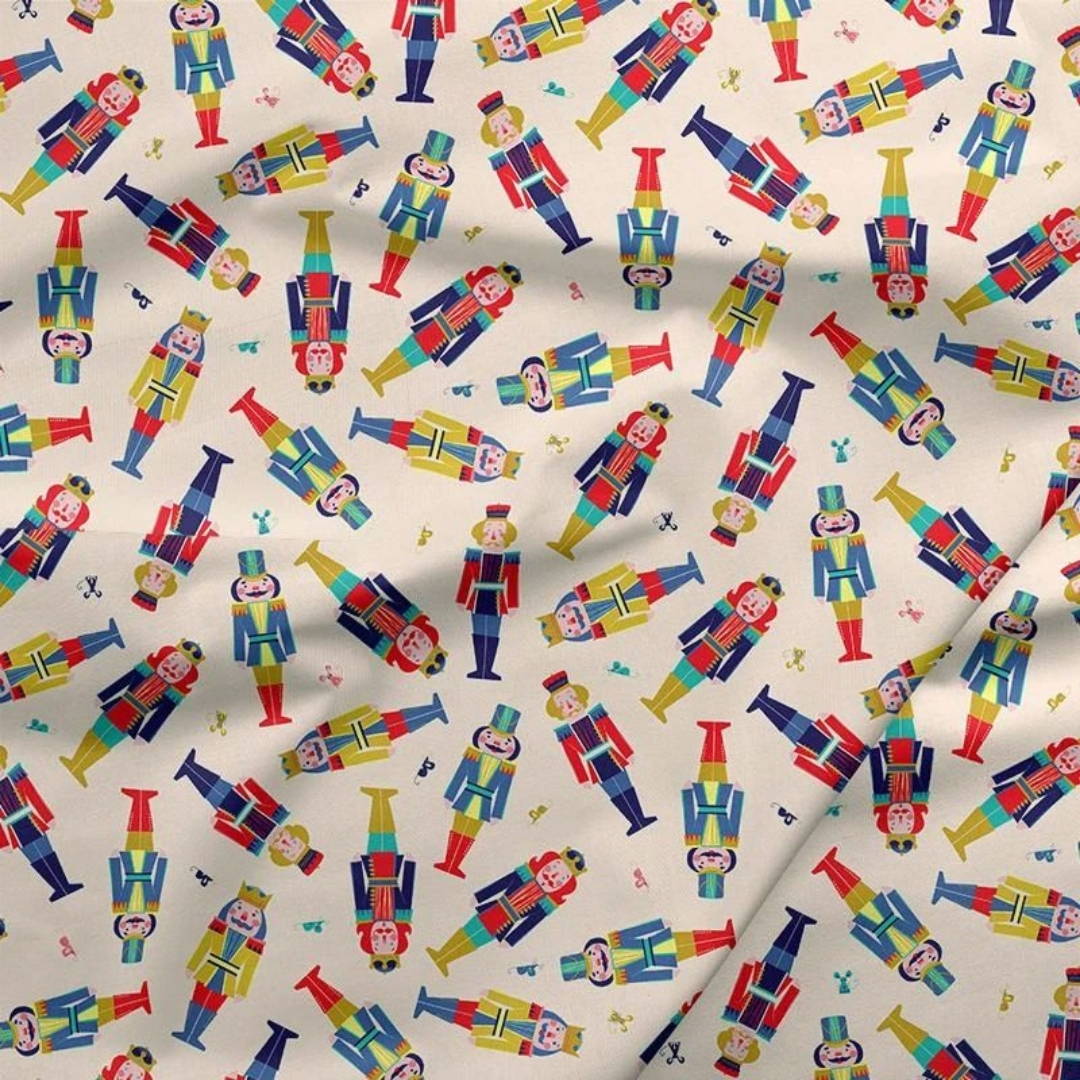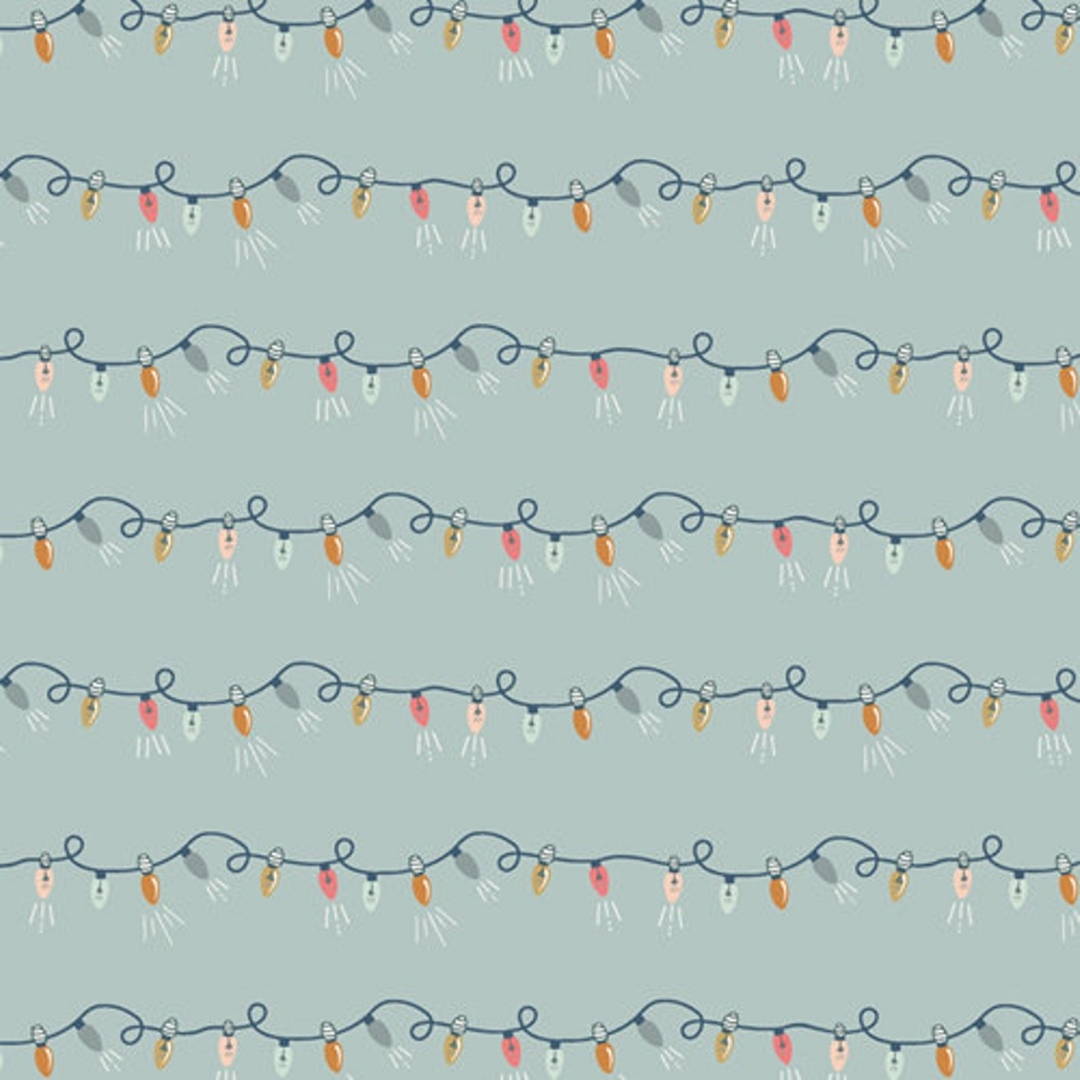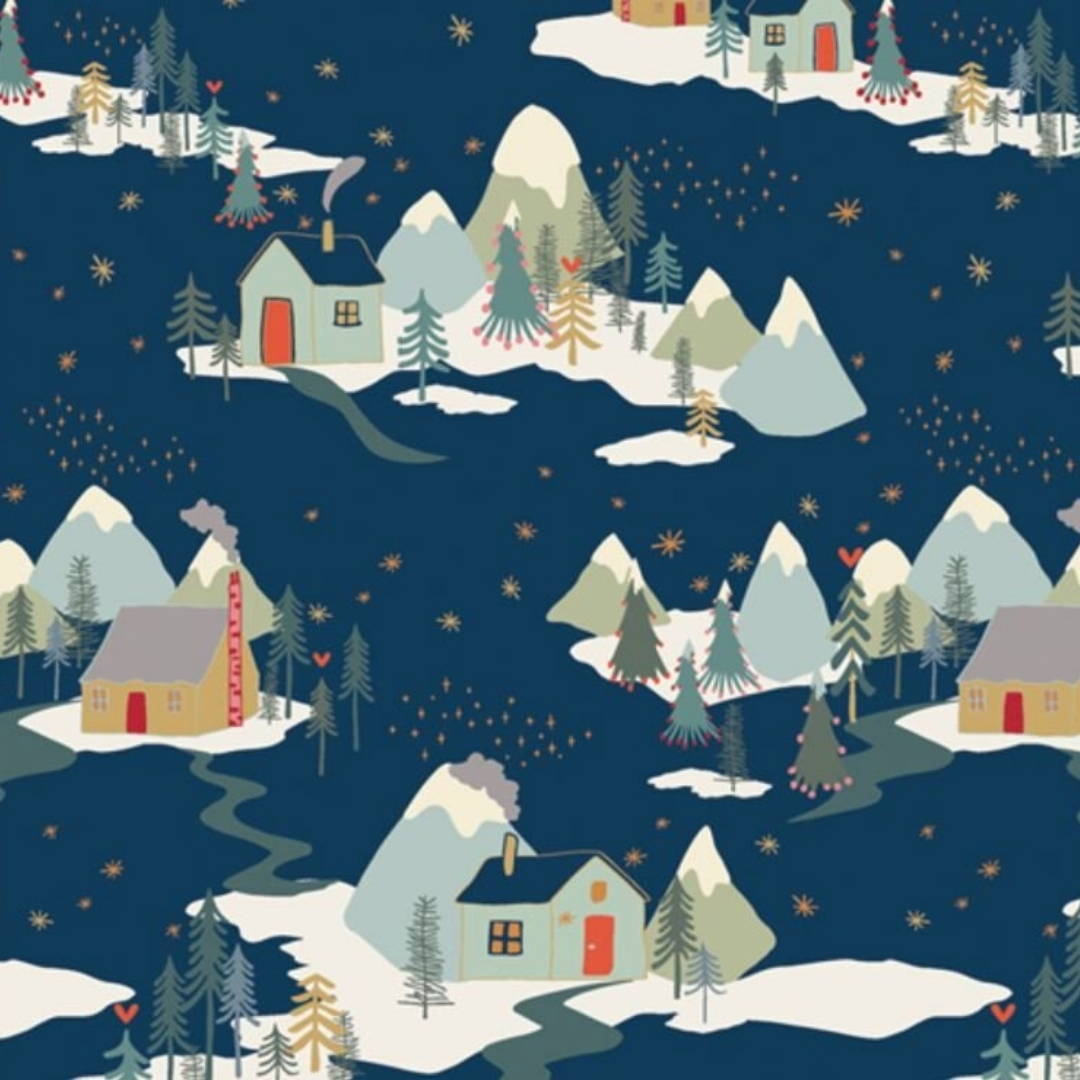 Next choose your Yarn Combo:
All yarn combos are available as 4ply with mohair or both 4ply skeins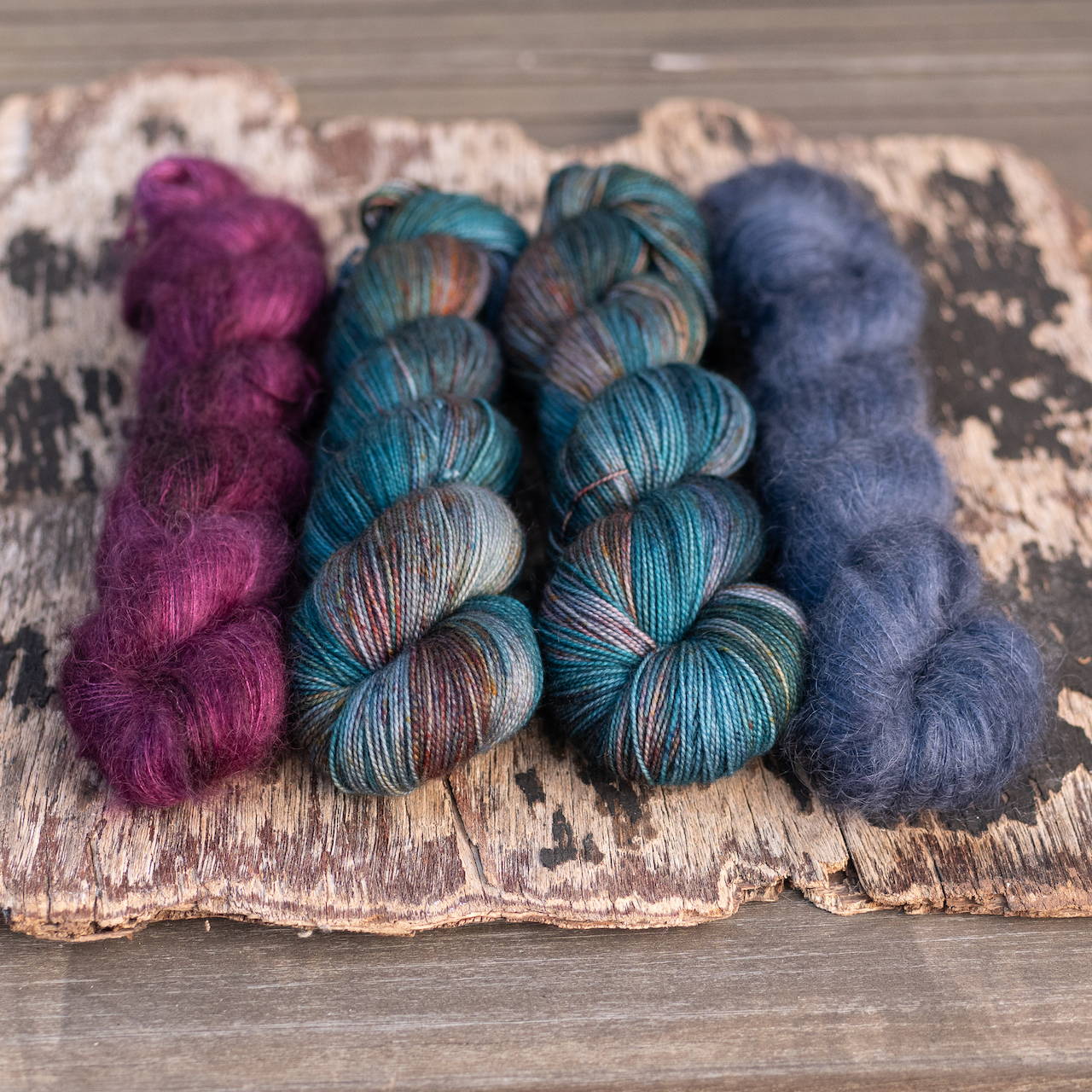 Pixie Yarn - Yarn Combo 1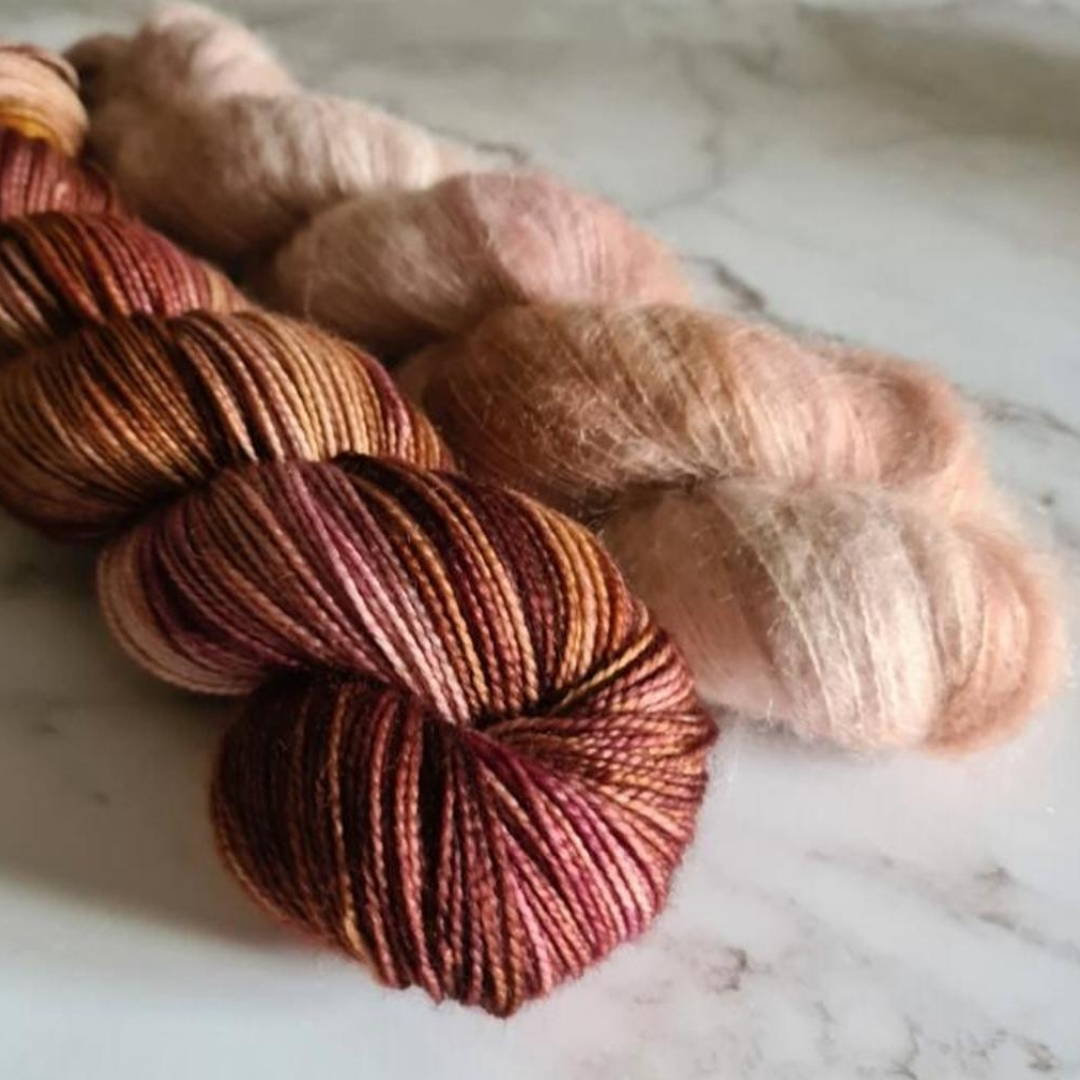 Beehive Yarns - Yarn Combo 1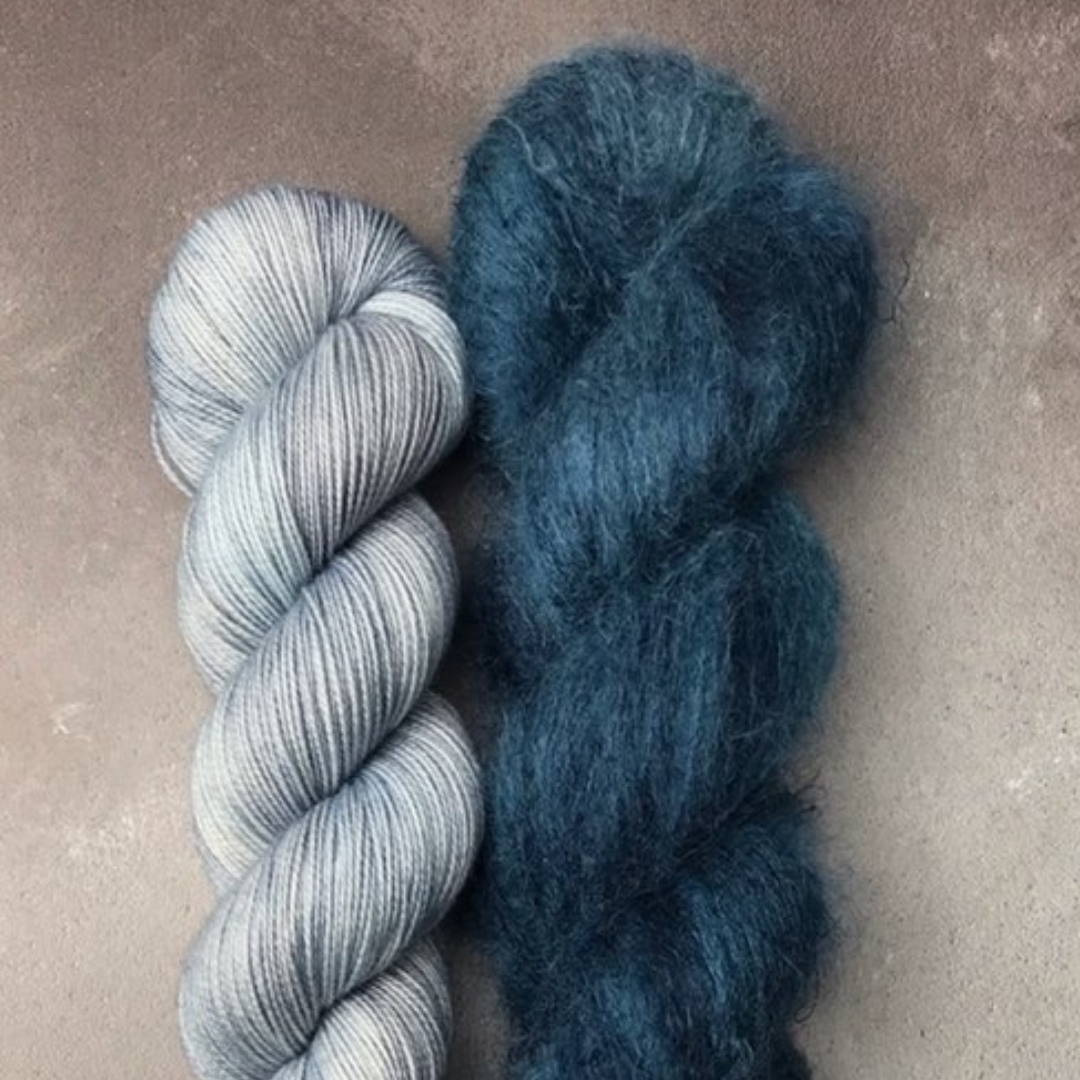 Giddy Aunt Yarns - Yarn Combo 1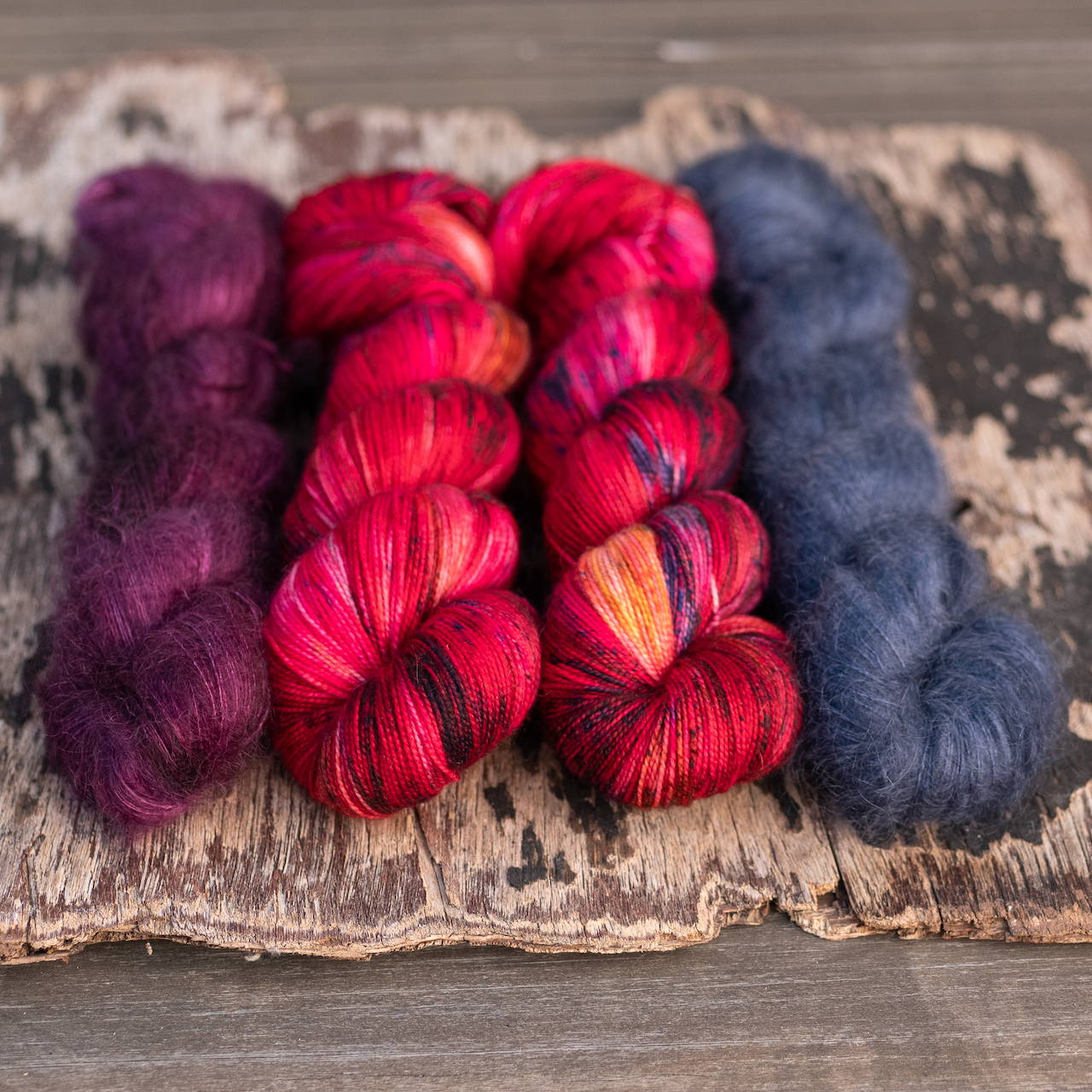 Pixie Yarn - Yarn Combo 2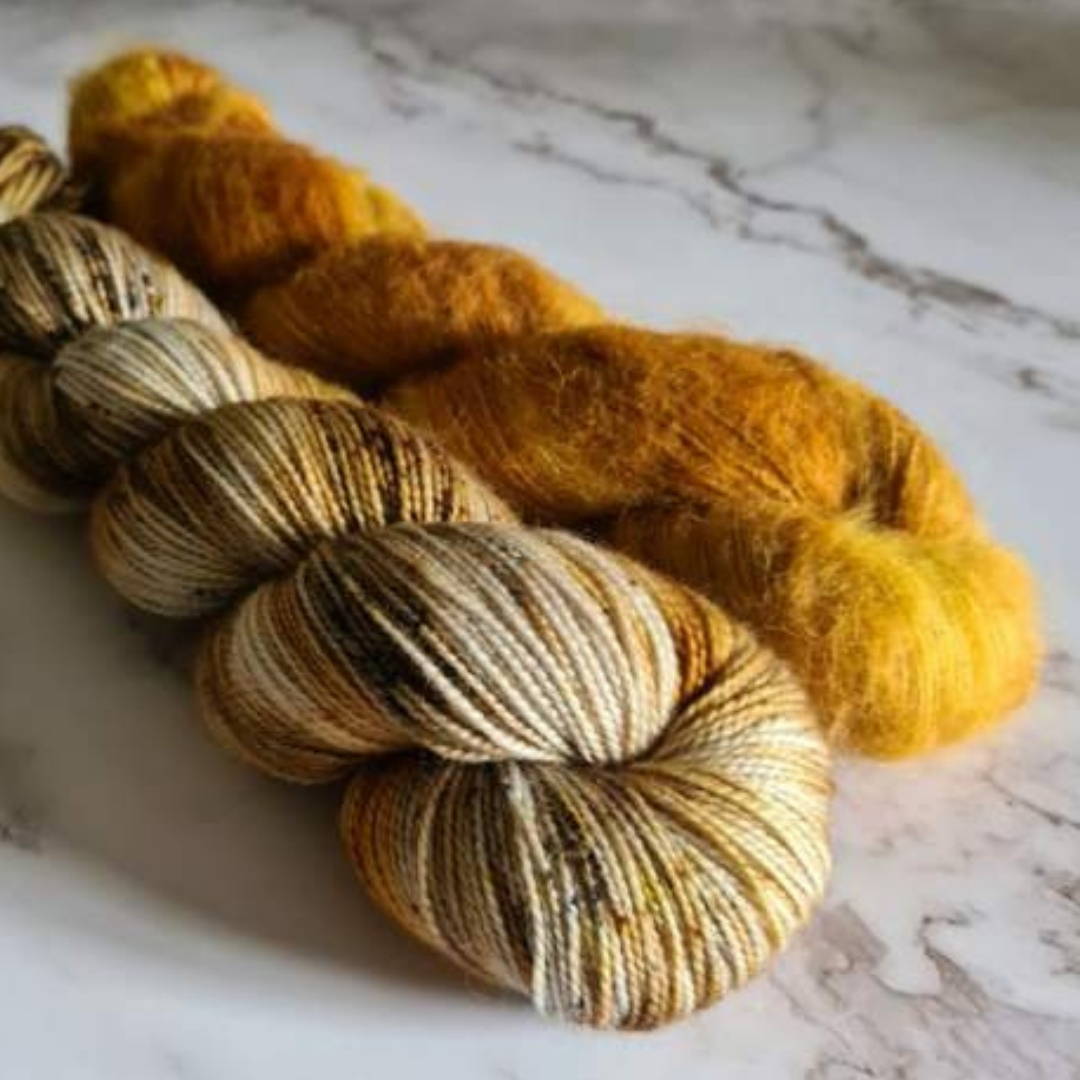 Beehive Yarns - Yarn Combo 2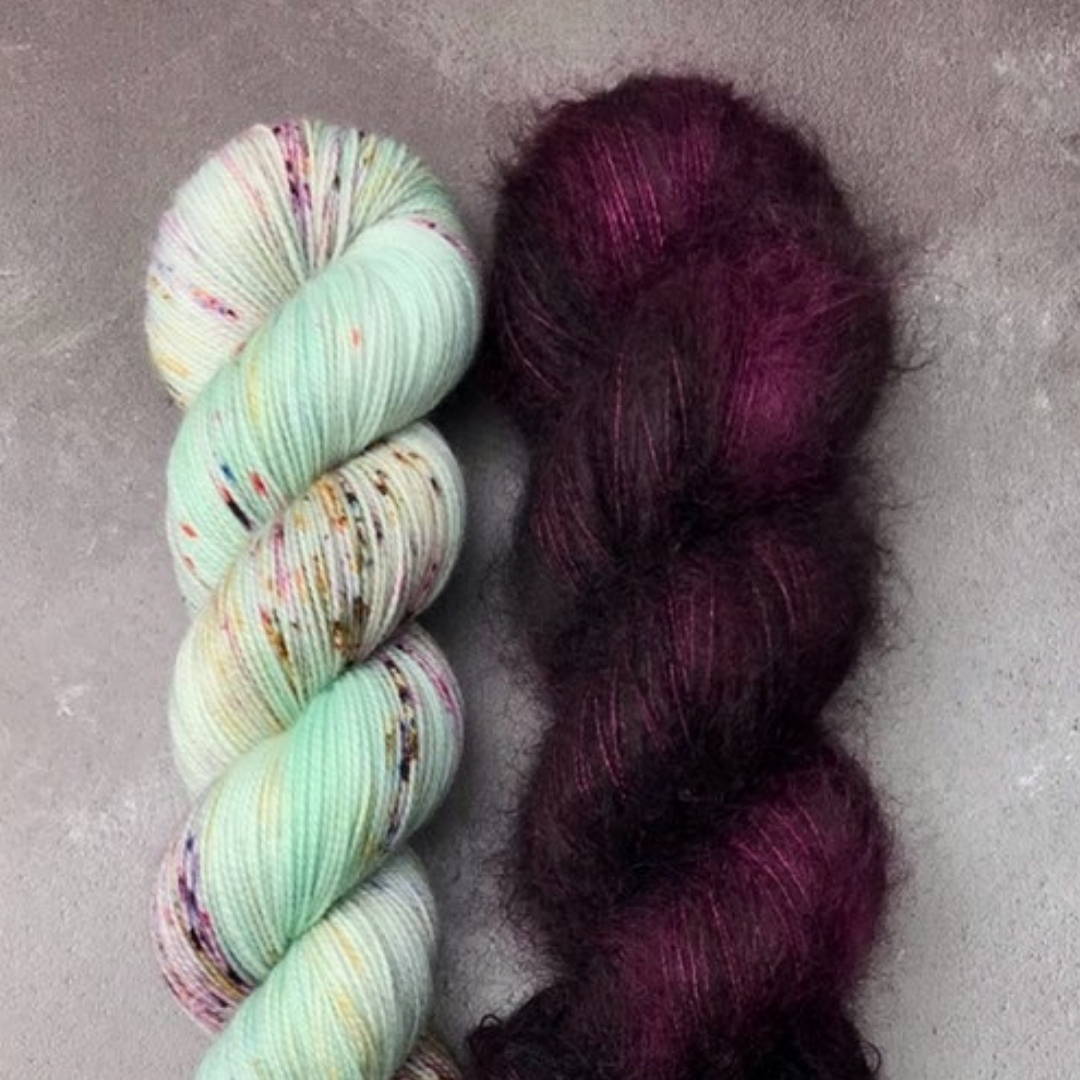 Giddy Aunt Yarns - Yarn Combo 2
Extras: 
Add 4mm Chiagoo Needles (at an extra cost)
Add yarn winding service