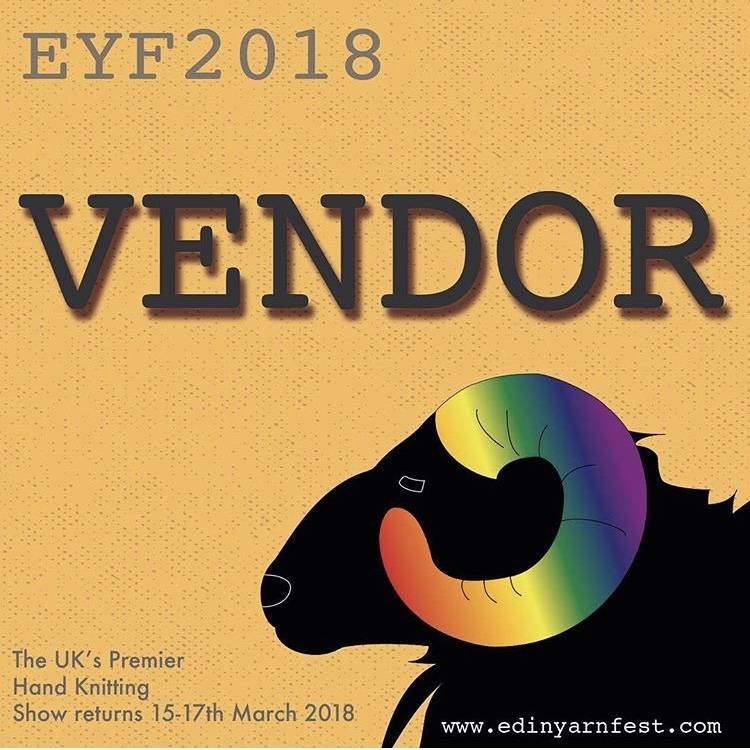 Edinburgh Yarn Festival
Thursday, 15th March - Saturday 17th March 2018
The Corn Exchange, Edinburgh
I am very pleased and excited to be able to say I will be vending at Edinburgh Yarn Festival for my 3rd Year, and will be in the same stall position as last year Stall G4.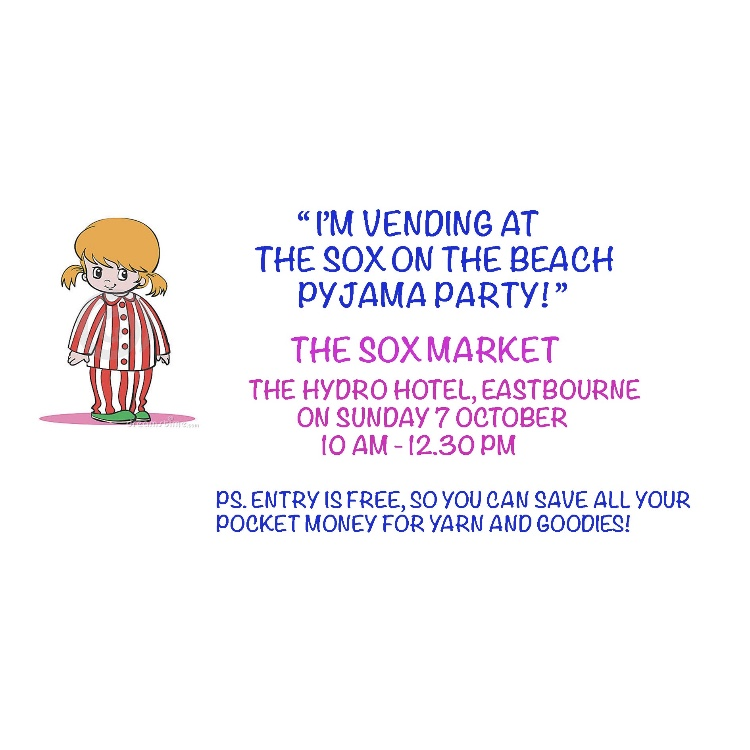 SOX on the Beach Pop Up Market
Sunday 7th October
The Hydro Hotel, Eastbourne

As a regular member of the SOX on the Beach meet up in Brighton I am pleased to say as part of a weekend event there will be a pop-up on the Sunday morning, and I will have TLGG Products with me, oh and yarn from Fine Fish Yarns.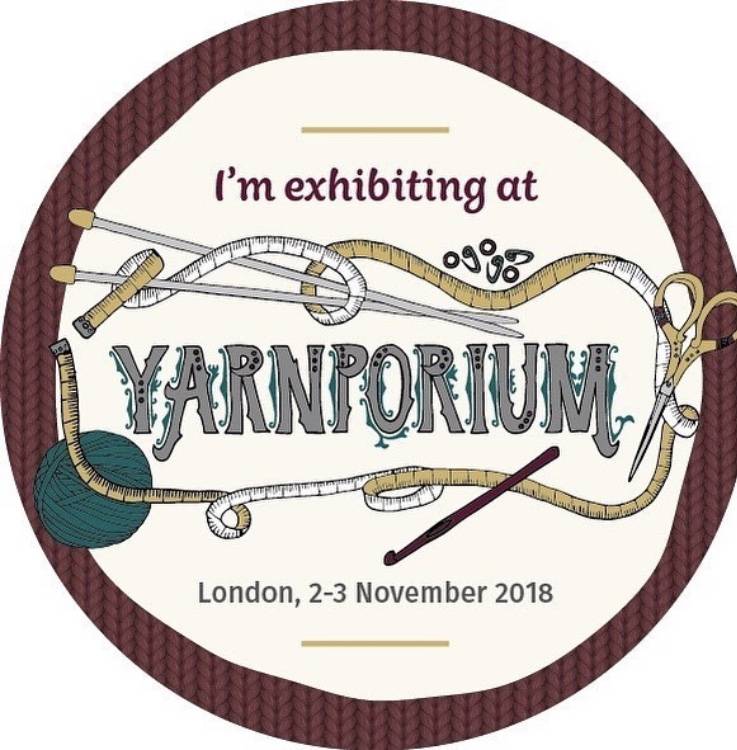 Yarnporium
Friday 2nd November - Saturday 3rd November
Central Hall, Westminster, London
My 2nd time at Yarnporium, how could I not be at the show in my own beloved city. It can only mean London themed show specials.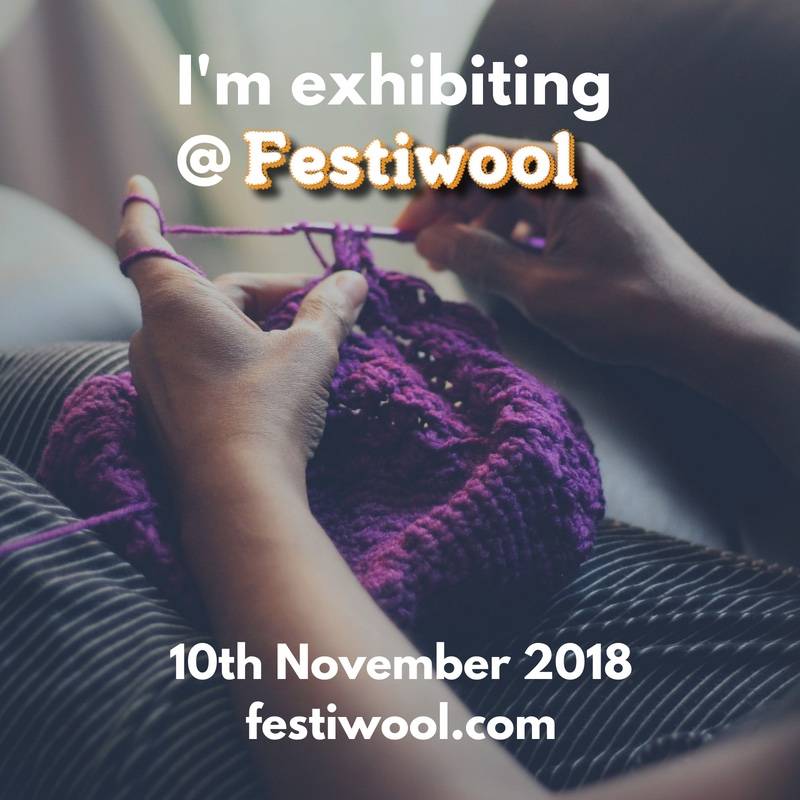 Festiwool
Saturday 10th November
The Priory School, Bedford Road, Hitchin

Vending for my first time at Festiwool, and my last show of 2018 and I am looking forward to seeing my current customers and meeting some new ones.
Watch this space for 2019 shows as they are confirmed